We teach different Dancing Styles like Srilankan Traditional, Falk dance (Gemi), Indian dance, Contemporary, Western or Zumba. The courses are for Kids, Teenagers, Adults, Boys & Girls as well. Join us. Everybody can learn how to dance.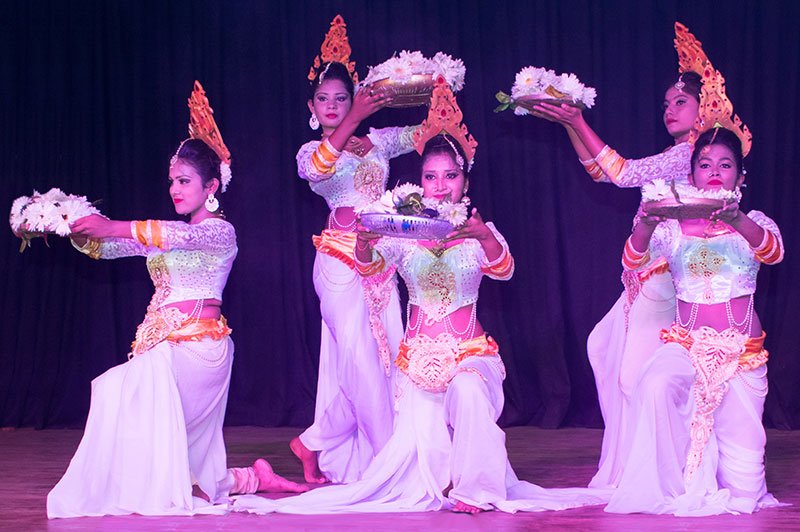 The concept of dancing in Sri Lanka originates in the fear of natural powers. All dances exhibit light and graceful movements to complex rhythms in order to enforce harmony with divine beings. The performers leap and swirl to traditional drum beats.
The origin of the dance lies in the mask (folk) drama that has been accompanied by ritual dancers or gurunnanses (sinhala)-devil dancers. The folk dance is a mixture of multi-ethnic and multi-religious cultural elements.
Indian dances are performed to express joy and festivity. The Bollywood Dance for movies has become most popular in the present. The performances are full of energy as well as vitality where dancers act to a story through gestures.
The western dance is multifaceted and colorful. The performers learn a variety of social dances enjoyed by different levels of western society. Among them, the ballet is an exceptional dance expressing by its origin the ideals of naturalness, character and soul.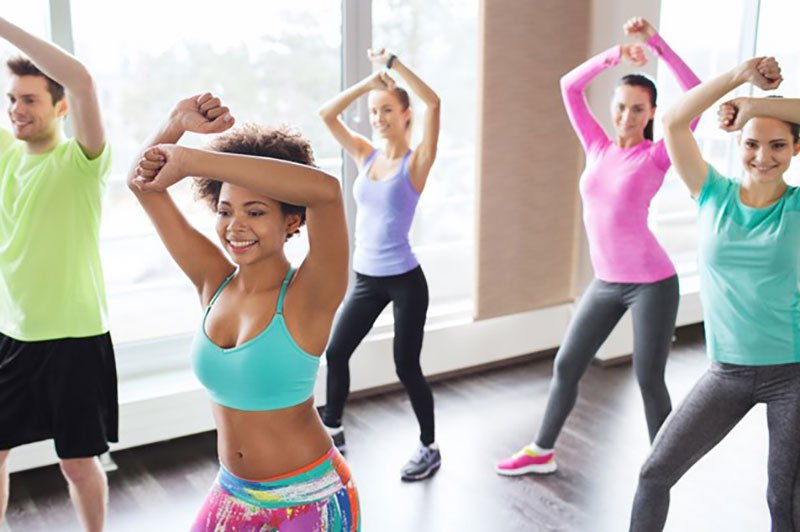 Zumba is a great cardio workout that feels like dancing. It combines dancing and aerobic movements. We groove to the beats of salsa, flamenco and meringue to melt fat, strengthen your core and improve flexibility.
Join with us and learn
how to dance.